Meet Kilo Tango
Kilo Tango was born out of the desire to create flattering women's golf apparel for those who focus less on their scorecard, and more on having good fun with great company. Whether it's your first driving range date, or a Friday night tee time with your regular crew, this is the collection for you. Let's par-tee!
Sale EXTENDED! Shop 40% off select styles
View all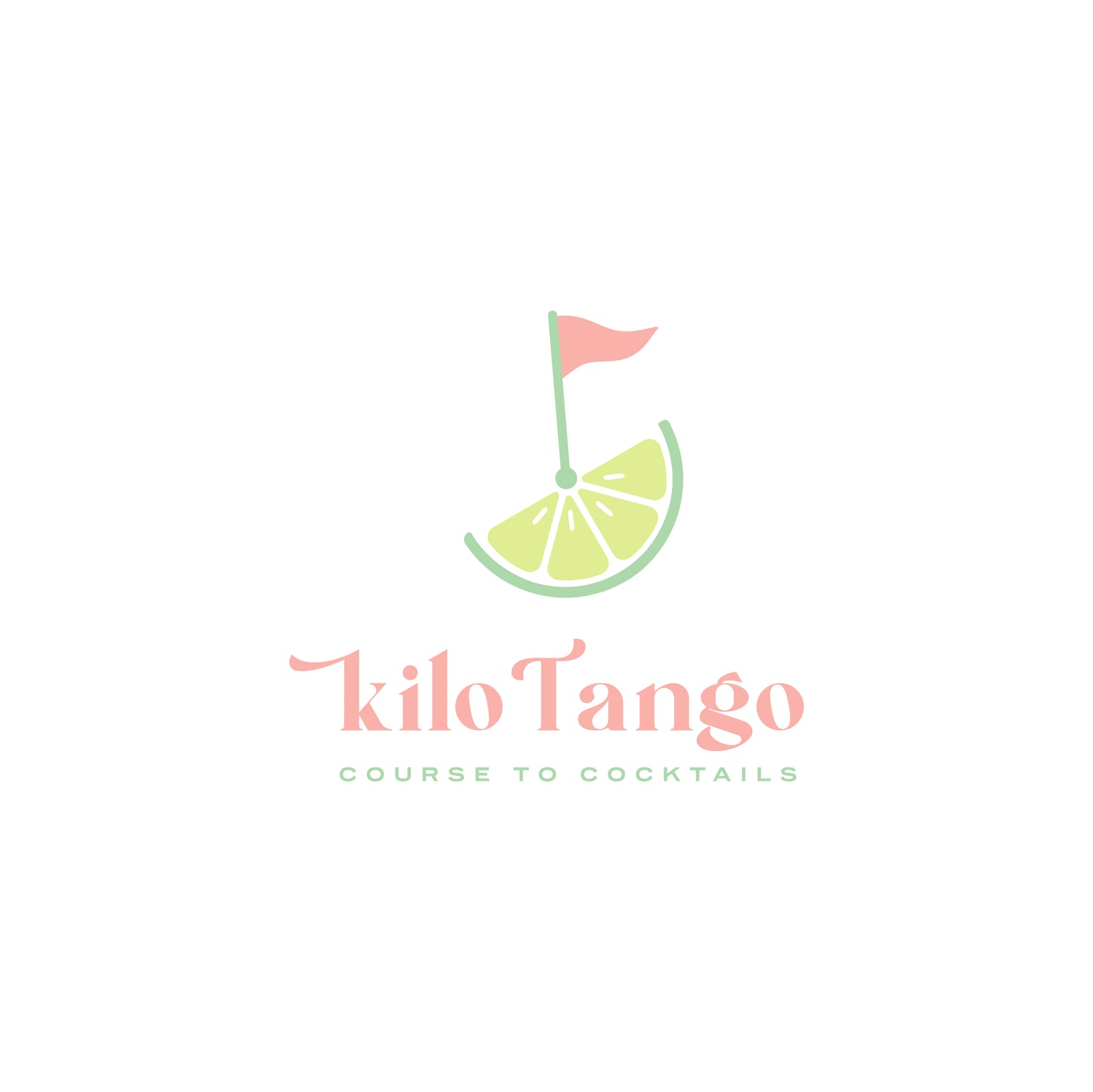 A note from the founder:
Welcome to Kilo Tango! I am so excited to be launching this brand at a time when women's golf is growing more than ever. After putting away my college golf bag, I noticed so many young, professional women picking up golf, whether it be for social, professional, or even dating reasons. I hope these pieces allow you to feel confident, comfortable, feminine, and unique on and off the course. Should you have any questions, please click the button below. One-putt wishes!
Contact Us
Why we made this

Why are women's golf clothes so...unflattering? Too long, or too short? We wanted to change that, and we made a brand to embody the social side of golf we know and love.

Embracing the social sport

Golf can be seen as a pretty intense sport, but we try not to take ourselves too seriously. Golf is like dance, you don't need to be good to have fun. But it takes two to tango!

Made in the USA

We made this decision passionately: to provide jobs for future generations, support ethical labor, contribute to a cleaner environment, and guarantee high-quality products.

By women, for women

Kilo Tango is woman owned and operated. We encourage more women to join the game we love, with a cute outfit of course.